Encouraging Players Maximizing Potential
Some of our offerings:
Weighted Bat Group Training
Hit Your Potential Sessions
Hitting & Fielding Clinics
Individual, Group or Team
Baseball & Softball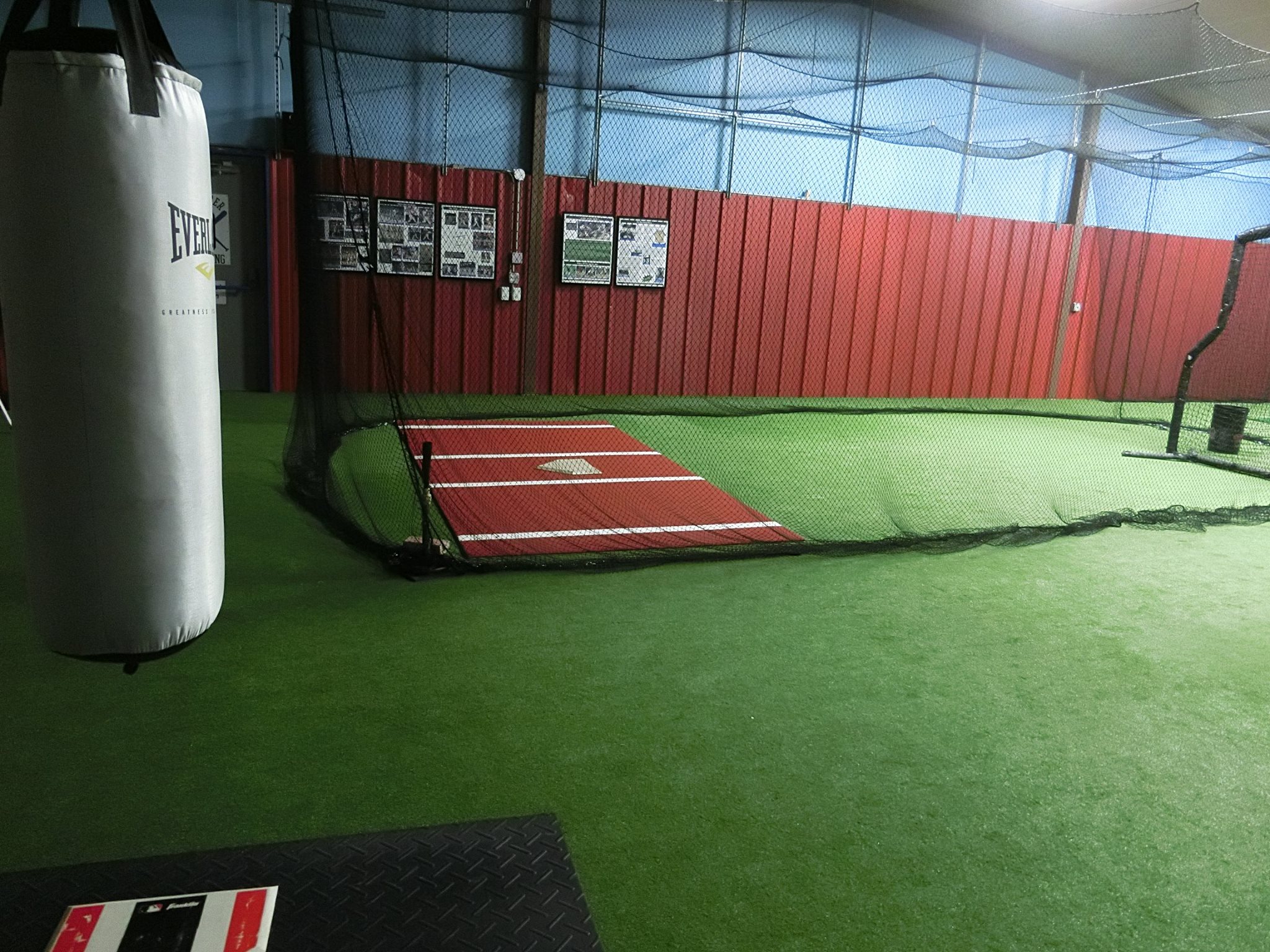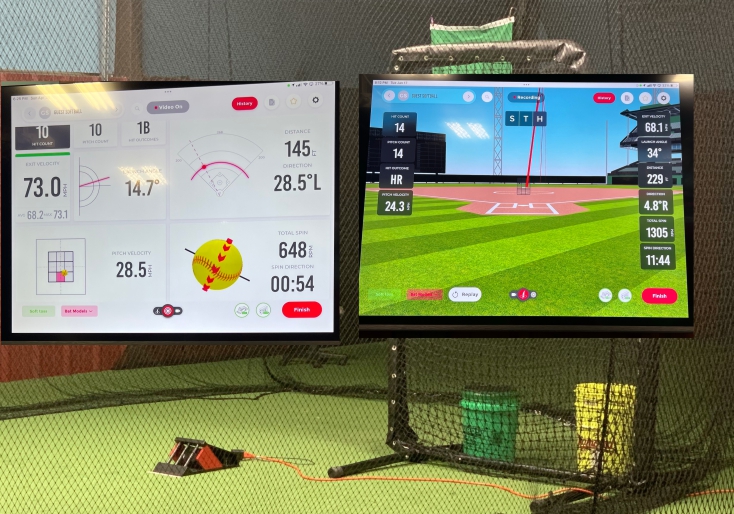 Technology and Tools
Video analysis in detail (hitting, throwing, position specific)

Blast Sensor - bat speed, plane, attack angle, etc.

Rapsodo - exit velo, launch angle, distance, spin rate, etc.

4D Motion - sensors track sequence of hips/shoulders/hands

Different forms of weighted bats, including add on weights

Hitting tools - Impact Bat, Insider Bat, Half Bat and more!