Encouraging Players Maximizing Potential
Some of our offerings:
Weighted Bat Group Training
Hit Your Potential Sessions
Hitting & Fielding Clinics
Individual, Group or Team
Baseball & Softball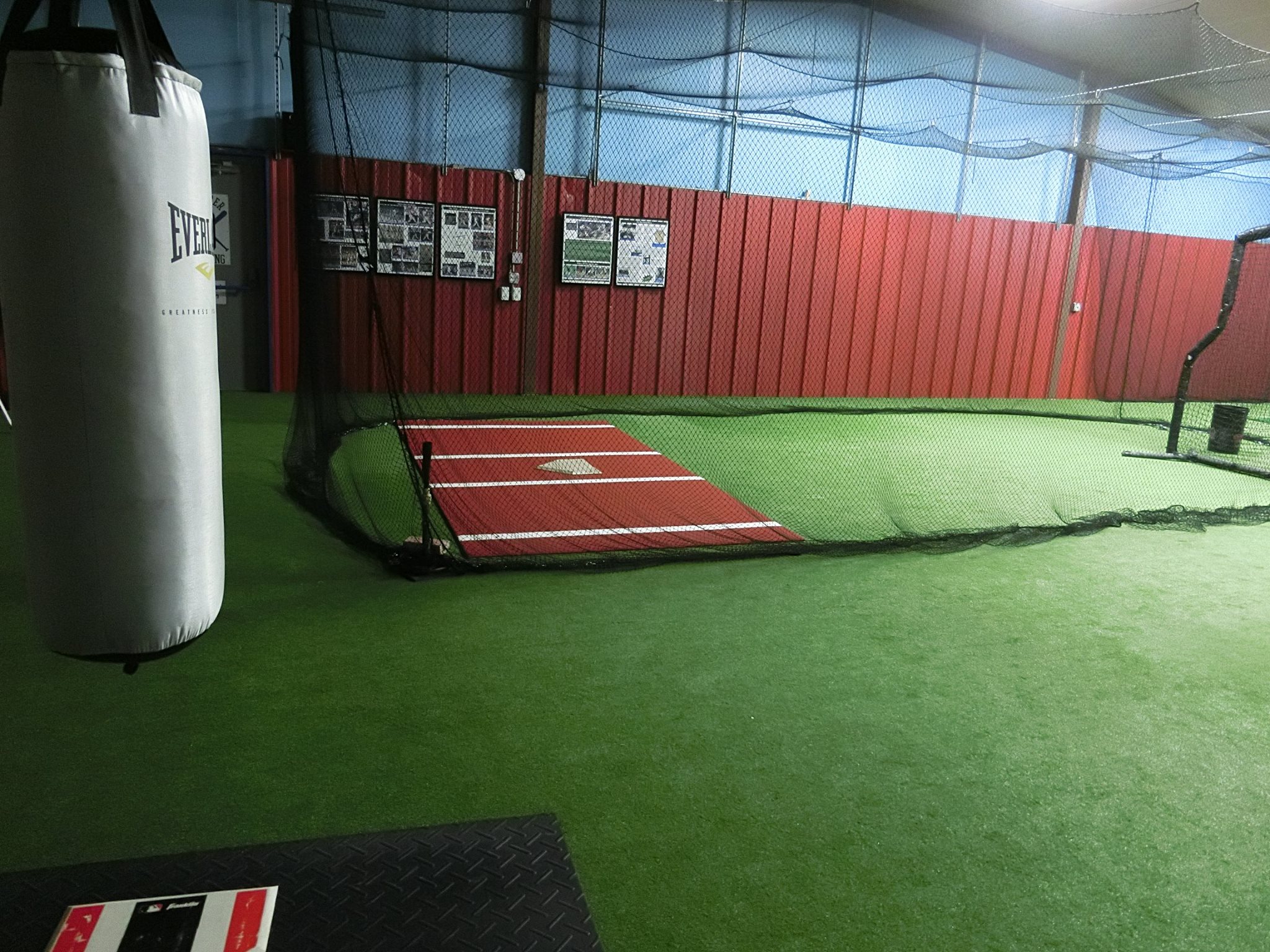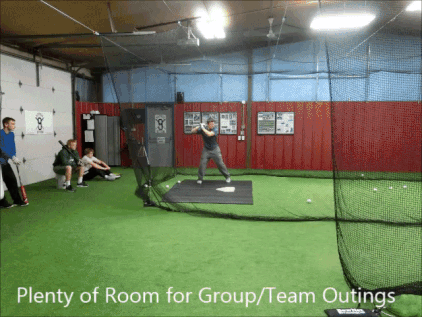 Maximize Your Potential
Hitting the snot out of a ball is fun. We work diligently to get positive results by working with players on both physical and mental aspects of game. As Ted Williams famously stated, "Hitting is 50% from the neck up."
We continue to upgrade our private facility. You can be confident that whether it's an individual, group or team format, Number 9 will get the best results for you.